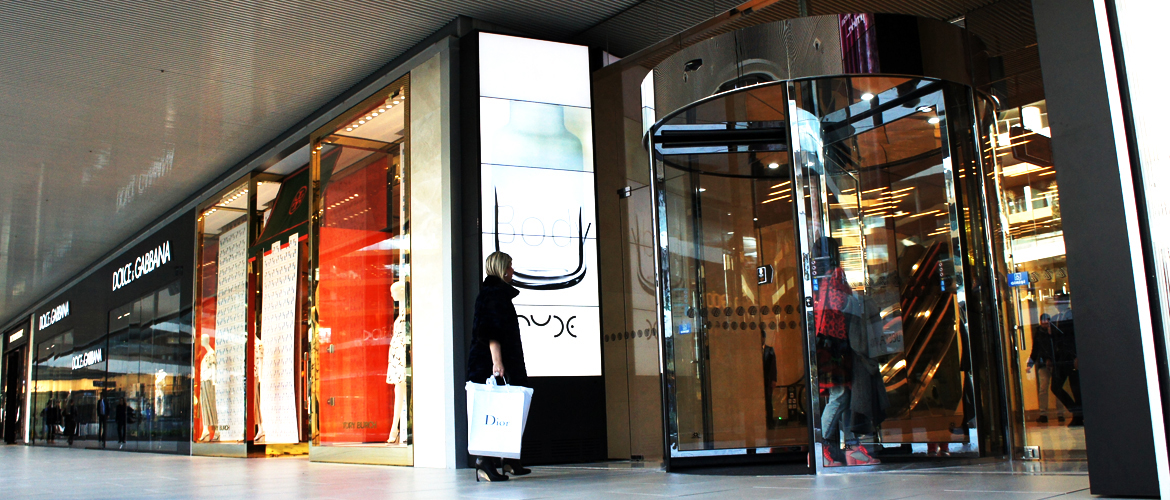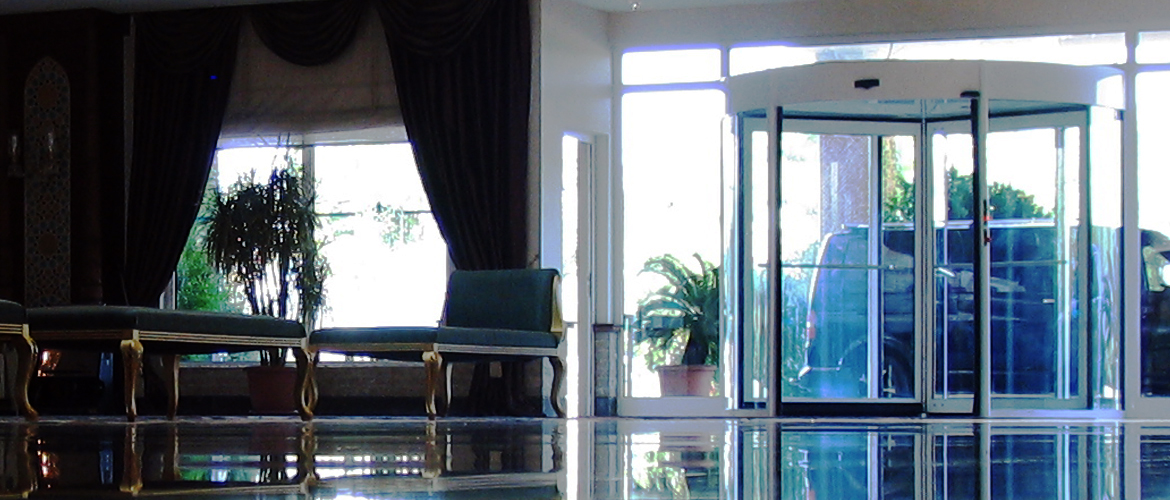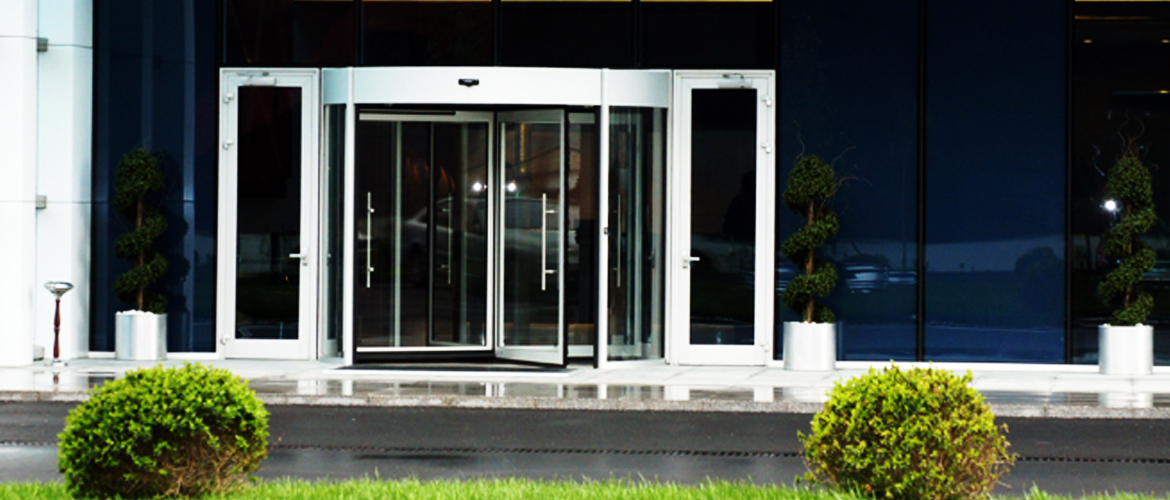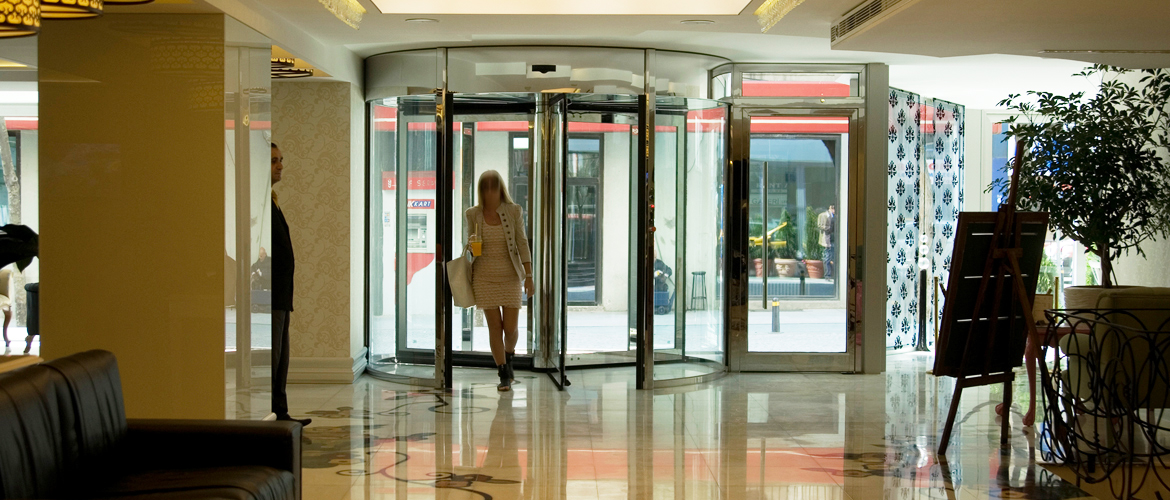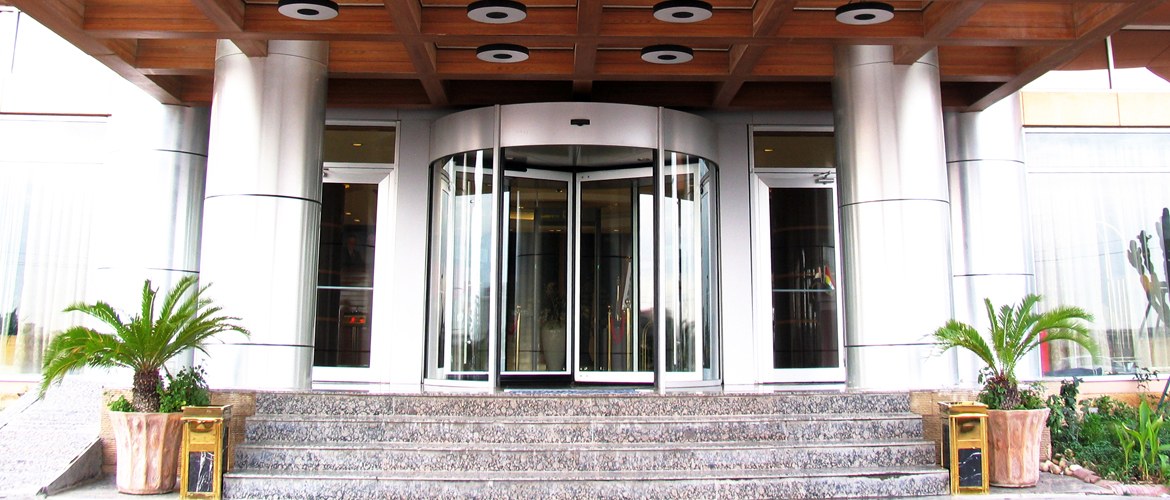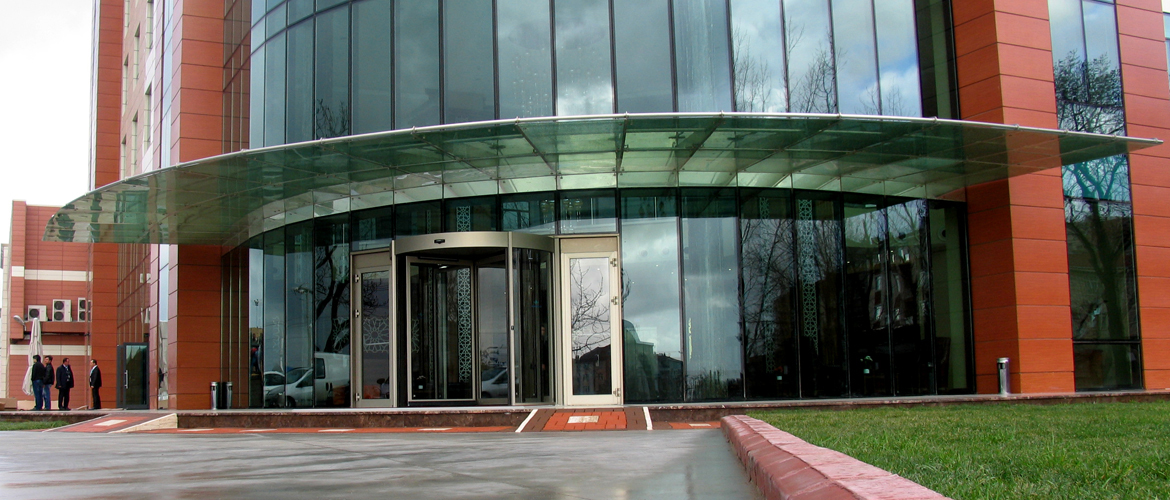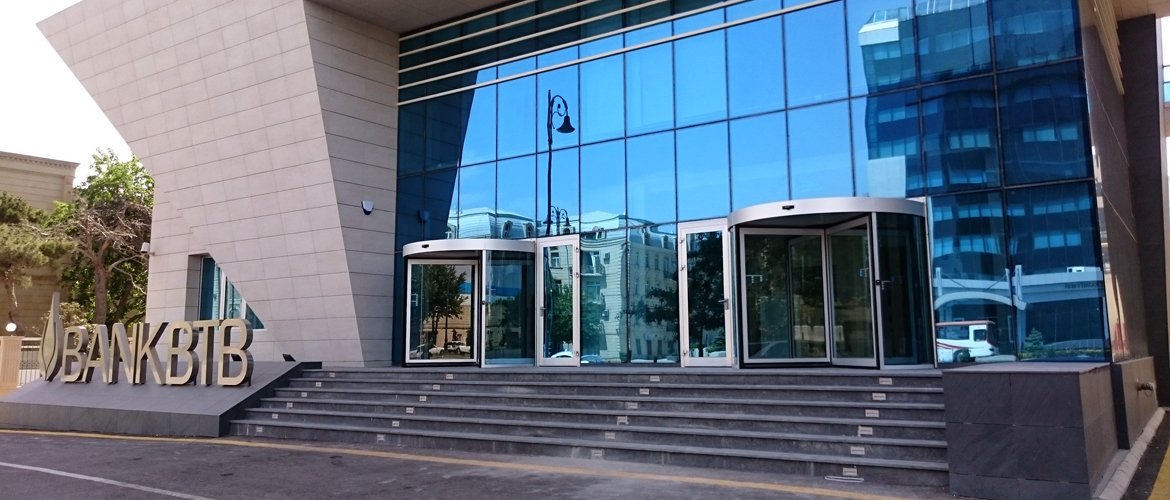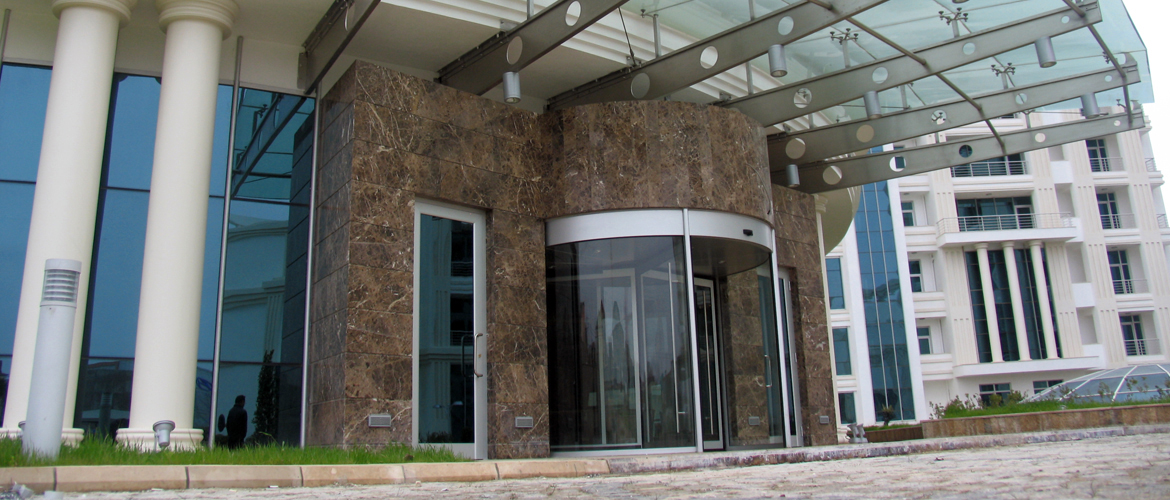 Entrance System Combining Style, Comfort and Technology
METAXDOOR MR30/SA series revolving doors make the difference and put up an image in buildings they are used by combining design and technology with style. With energy conservation its provides and its high insulation for external factors such as noise and dust, you will save money and have comfortable zones inside your building.
METAXDOOR MR30/SA provides safe and smooth passages alongside all its technological specifications thanks to its superior UniMASTER operator.
MR30/SA doors will be your first choice for impressive, stylish and comfortable entrances.
General Specifications
MR30/SA Automatic Revolving Door standard specifications include diameters between 2000 mm and 3800 mm, different heights, 3 or 4 leaf options and various color and surface alternatives. It's completely compliant with required standards in terms of safety. Safety options and designs can be adapted to location and requirements.
Technicial Specifications
Product Catalogue
Architectural Drawings (DXF - DWG)