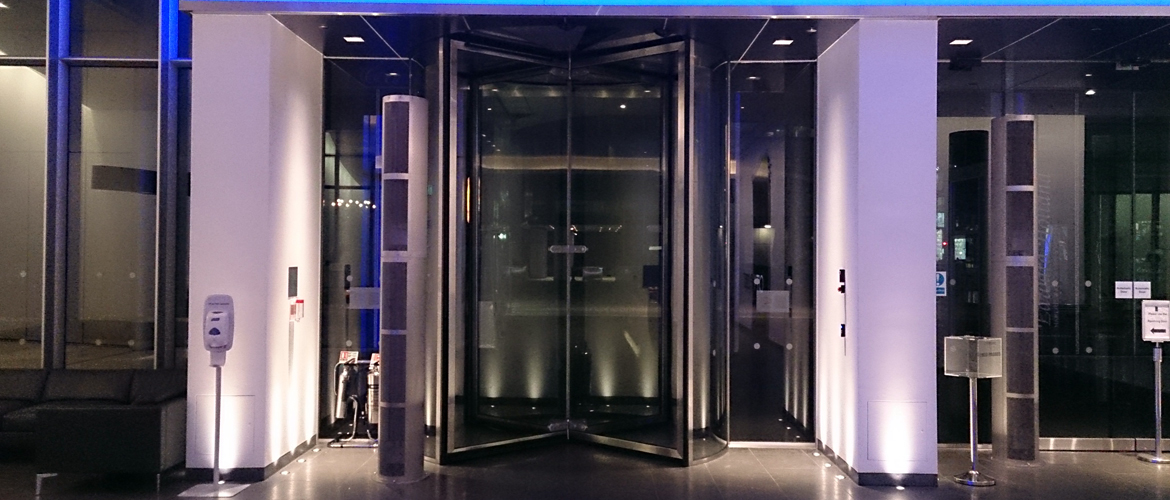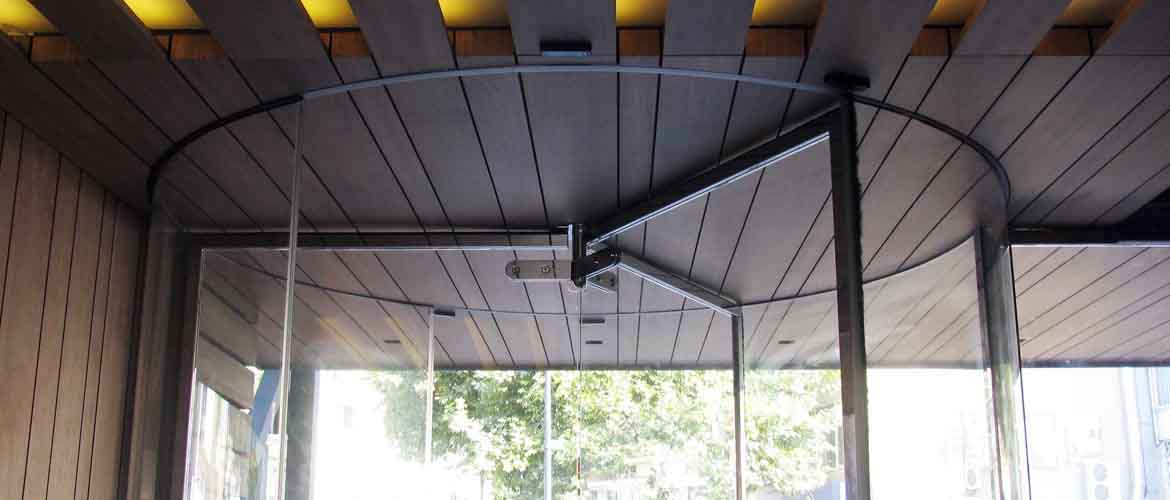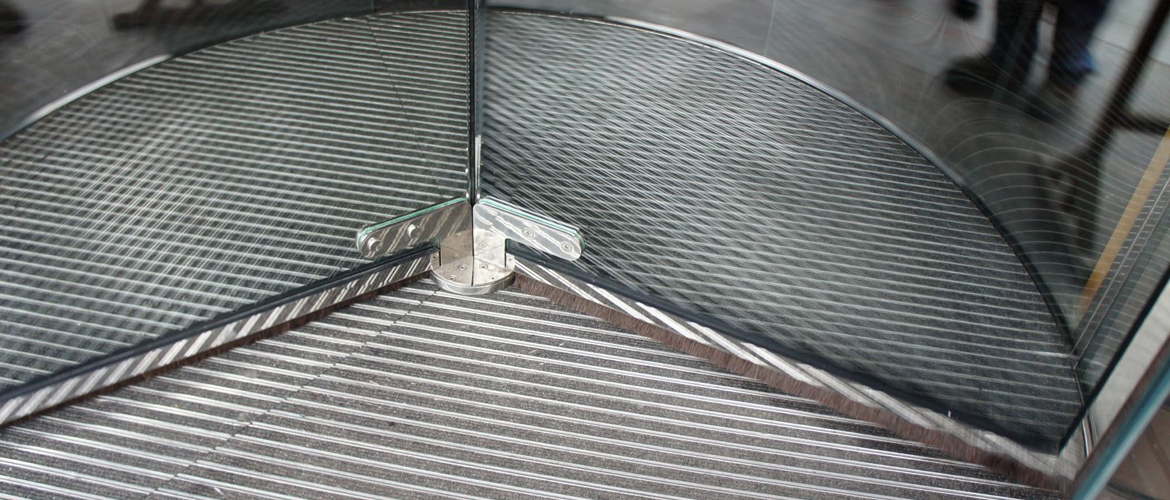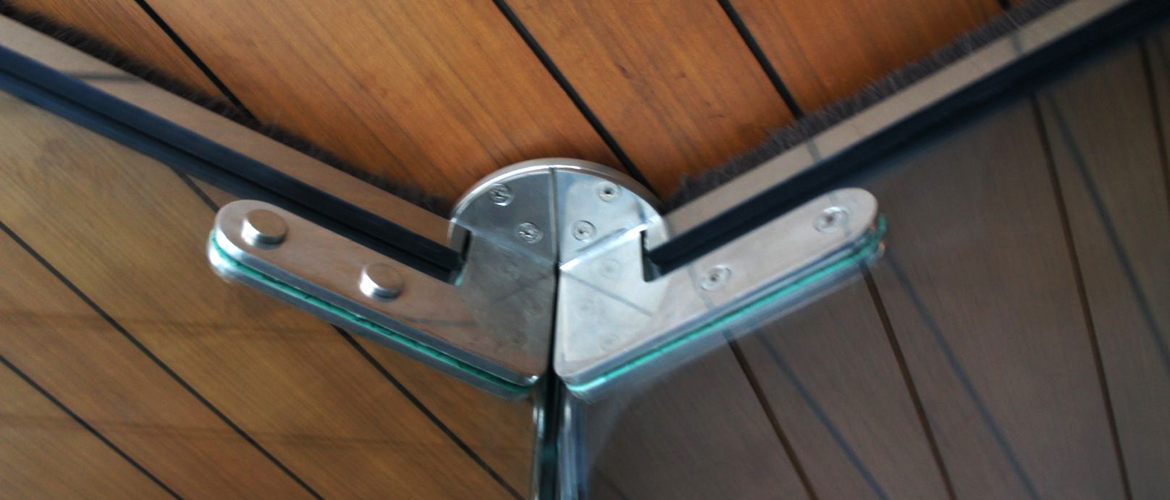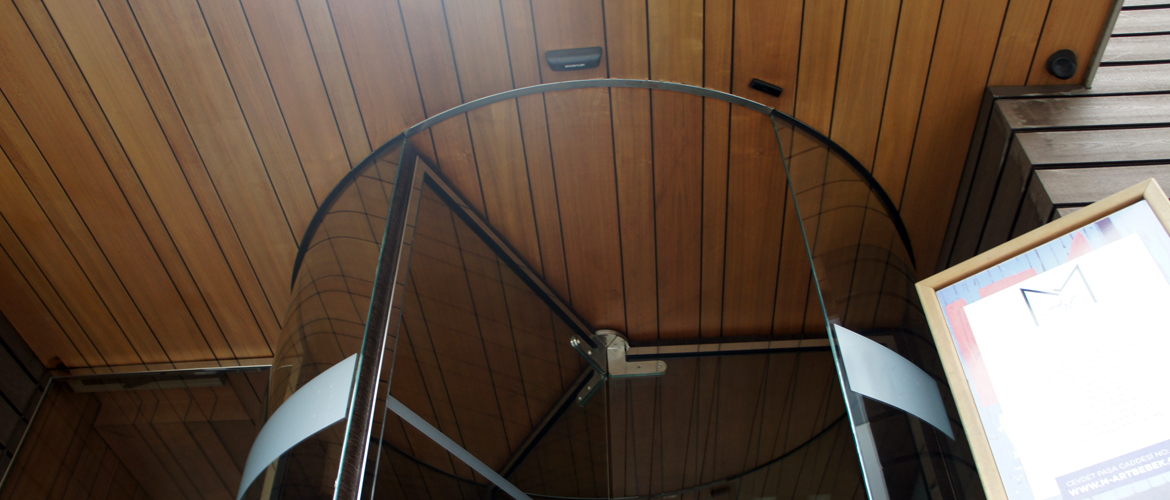 Your dreams meet technology
METAXDOOR GL30/SA all-glass revolving door raises your comfort to a new level by taking advantage of modern technology while building magnificent entrances with its grace and transparency. It is designed for you to build the entrance of your dreams alongside everything you expect from a revolving door.
Glass ceiling is used in its design thanks to UniMASTER operator concealed underfloor.
State-of-the-art sensing systems, which are produced specially for METAXDOOR GL30/SA All-glass revolving door, provide the highest possible safety. It's completely compliant with required standards in terms of safety. Providing you with a safe entrance while enjoying grace and style is our most important objective.
General Specifications
GL30/SA All-Glass Revolving Door standard specifications include diameters between 2000 mm and 3400 mm, and up to 3800 mm outer diameter for special requests, different heights, 3 or 4 leaf options, satin stainless steel profiles, underfloor operator, floor ring and mat. Optionally it can be designed to suit the entrance of the building with different profiles and glass choices.
Technicial Specifications
Product Catalogue
Architectural Drawings (DXF - DWG)