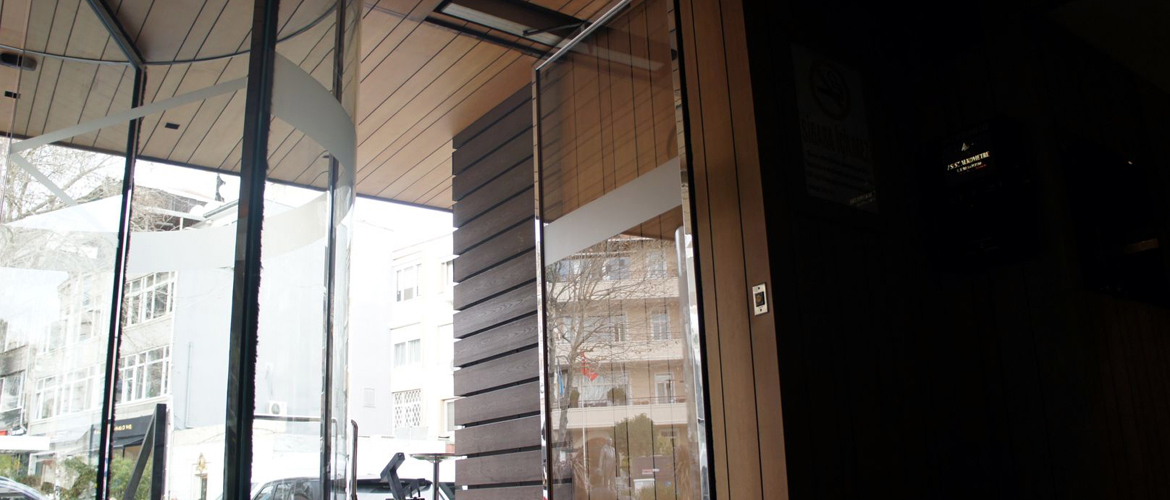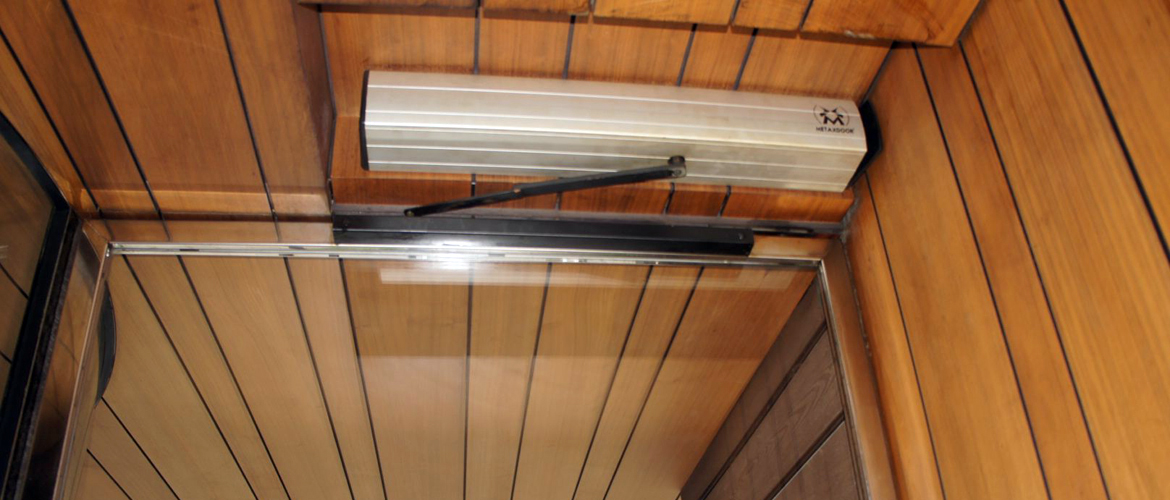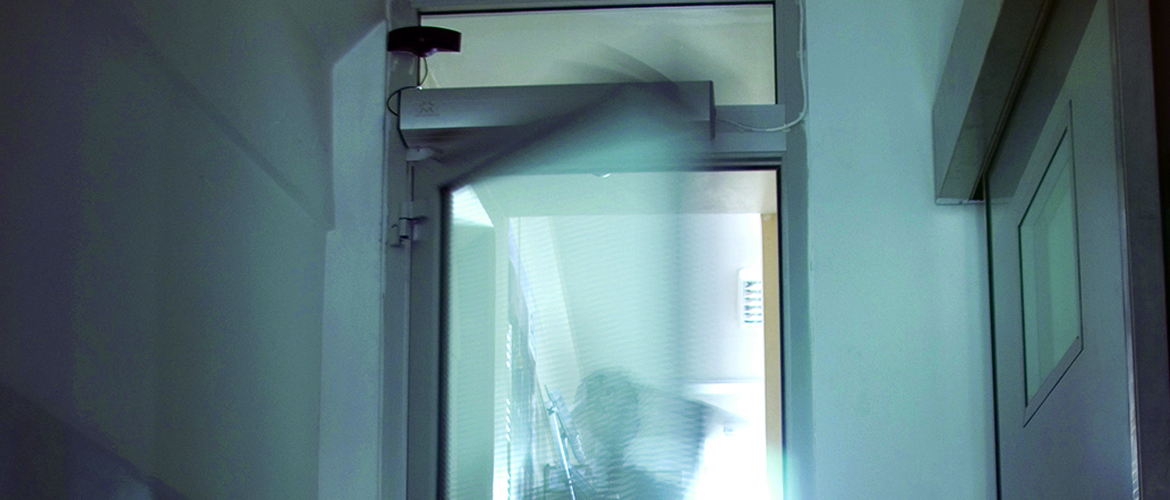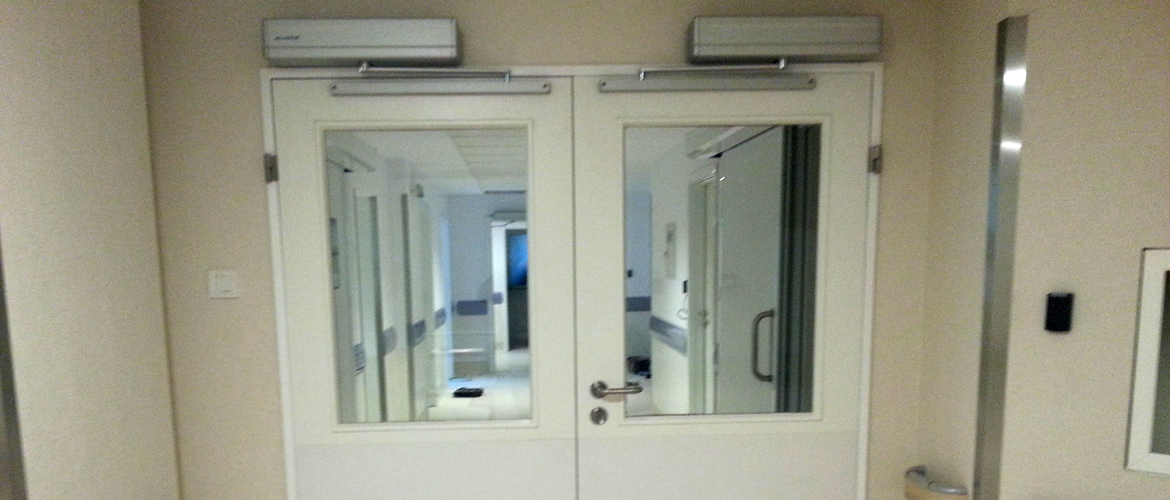 Offers solutions to make your life easy and remove obstacles
METAXDOOR SWG automatic swing door system provides automatic door solutions with flawless smooth movement, safety and silent operation thanks to its electromechanical mechanism and advanced electronic control unit.
SWG operator can be applied to your current manual aluminum or wooden door and gives you the opportunity to easily add automation to your existing swing door without changing architectural structure of your building. System can be integrated with other automation systems of the building (fire alarm, central control system, etc.).
HDM/HRM model should be preferred specially for healthcare institutions where hygiene, hermetic sealing or anti-radiation is needed.
General Specifications
1 or 2 leaf models with push or pull arms are available, system is completely compliant with EN16005 standard.
Technicial Specifications
Product Catalogue
Architectural Drawings (DXF - DWG)