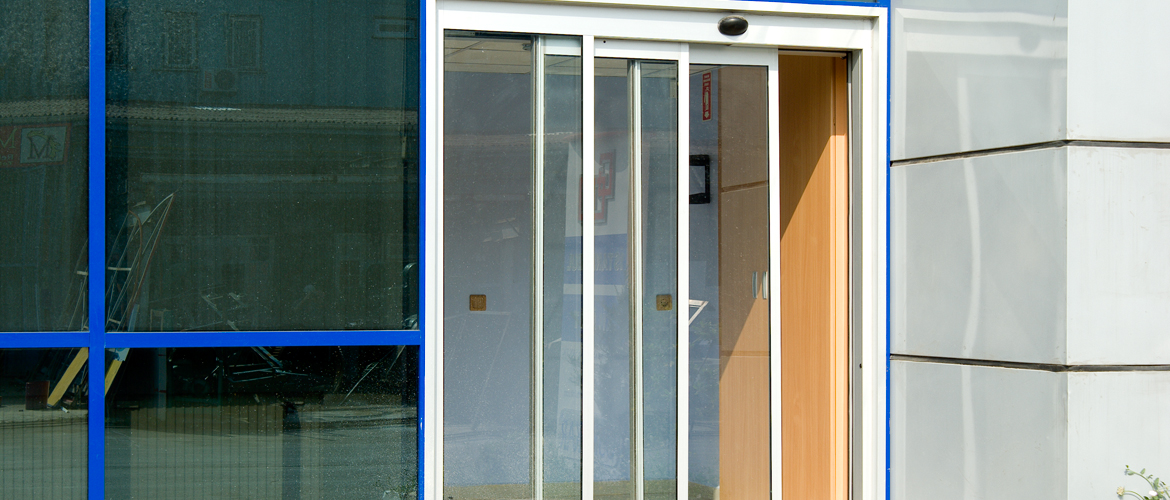 Builds wide passages in narrow spaces
HM30/TLS doors are qualified and excellent alternatives for standard sliding doors in narrow spaces. In this model the leaves operate as synchronously sliding onto each other. It has all the advantages you may expect from a sliding door while excellently fitting narrow spaces and anywhere you need a wide passage.
HM30/TLS automatic sliding doors comply with all the required standards in terms of both safety and warranty.
General Specifications
TLS automatic telescopic sliding doors can be manufactured as 2 or 4 leaves and in different heights. Fixed panels are also available depending on place of use. Blends in to the building with different color, glass and surface alternatives. Completely compliant with EN16005 norms in terms of safety
Technicial Specifications
Product Catalogue
Architectural Drawings (DXF - DWG)